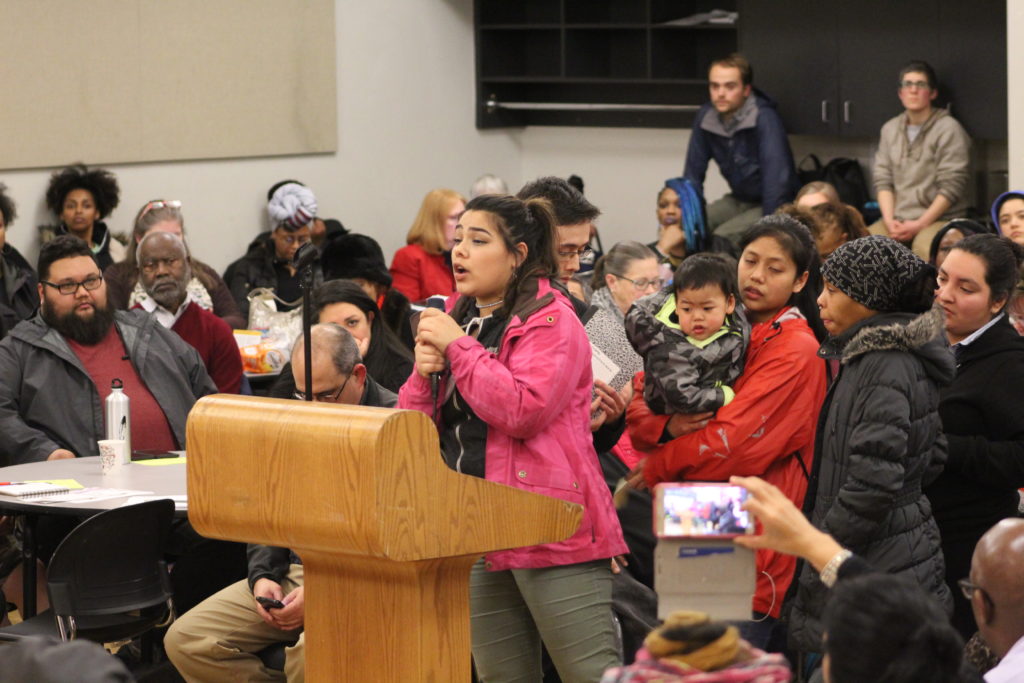 GABRIANA
Gabriana's story is one of struggle, hope, and ultimately, great achievement. Her experience as a teen mother is familiar to many in our community, and her success at overcoming her trials is possible for all of us. Read Gabriana's story here.
ALESIA + ALEIYAH
Alesia exemplifies the Kinship Caregiver. Having raised two nieces, and now raising her granddaughter, Aleiyah, she comes to our Kinship Care Group both for the support of people in similar situations, and to provide them with guidance and assistance of her own. Read Alesia's story here.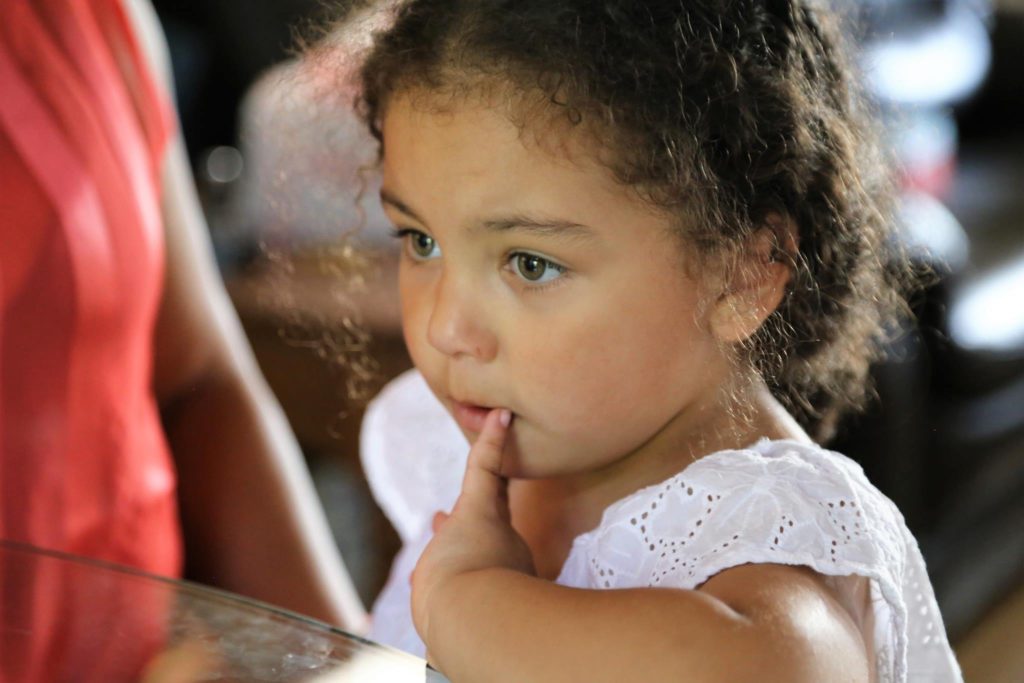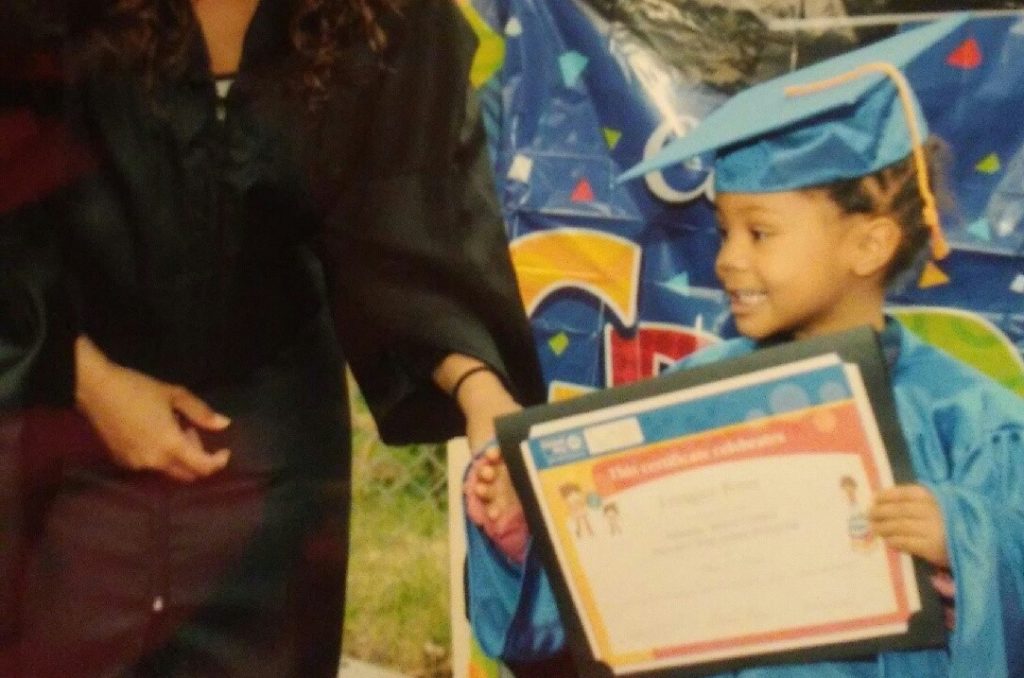 EMAGINE
Meet Emagine. She's a precocious fourth-grader headed for a bright future with the Rainier Scholars program, learning the piano, and reading all the time. Emagine's love of learning got its start in our Parent-Child Home Program. Read Emagine's story here.
Stories