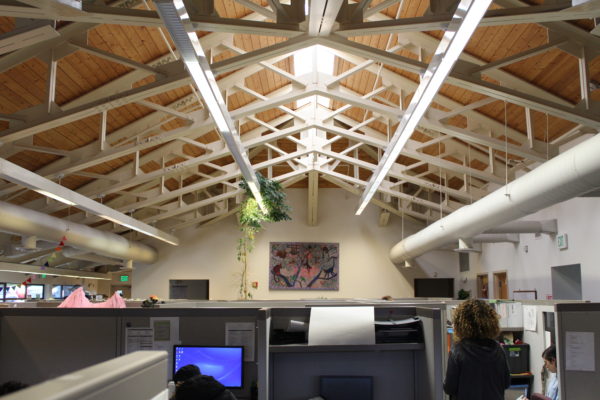 Our counseling program has dedicated case managers to assist our participants with the concrete issues causing their mental distress. Those who enroll in counseling can take advantage of a wide variety of case management services, including educational advocacy, employment support, connection to community resources, and legal, financial, and housing advocacy and navigation. Whether you need help with school enrollment, landlord negotiation, or applying for a loan, our case managers are available and ready to assist you.
If you or a child in your care are in need of behavioral health counseling services, please download, complete, and submit our Counseling Intake Form either in person or by fax, ATTN: Beth Goodman at 206-726-8565, and we will schedule you as soon as possible. If you would rather speak with someone directly, either for intake or any counseling-related information, please call our front desk at 206-329-2050, or our intake coordinator Beth Goodman at 206-454-3913.
If you are having a behavioral health emergency, please call 911 or the Crisis Clinic at 206-461-3222.
Case Management & Advocacy