We are proud to offer the nationally renowned Parent-Child Home Program (PCHP), which has been providing disadvantaged parents with the tools necessary to prepare their young children for success in school and life beyond for over 50 years. In 2004, Atlantic Street Center became the first organization in Western Washington to offer this ground-breaking program. Our trained literacy specialists meet with families in their homes, bringing books and toys to help children learn their shapes, numbers, and words. We believe that parents are their children's first teachers, so we help integrate learning into their daily routine, making sure this essential piece of their child's mental and emotional development doesn't become an added burden.
The value of this program is proven in its outcomes: in 2015, 100% of the children participating in our PCHP program transitioned into formal pre-school or center-based child care. What's more, the program has been such an inspiration to our participants over the years that several parents previously enrolled in PCHP have come to work for Atlantic Street Center!
PCHP home visits take place over a two-year period for thirty minutes twice a week. This service is available to underserved families with children between the ages of 2-4, and is available to approximately 165 children annually.
To sign up, or for more information, please contact:
Diesha Rogers, Early Learning Program Manager
206-723-1301
DieshaR@atlanticstreet.org
5150 S. Cloverdale Pl.
Seattle, WA 98118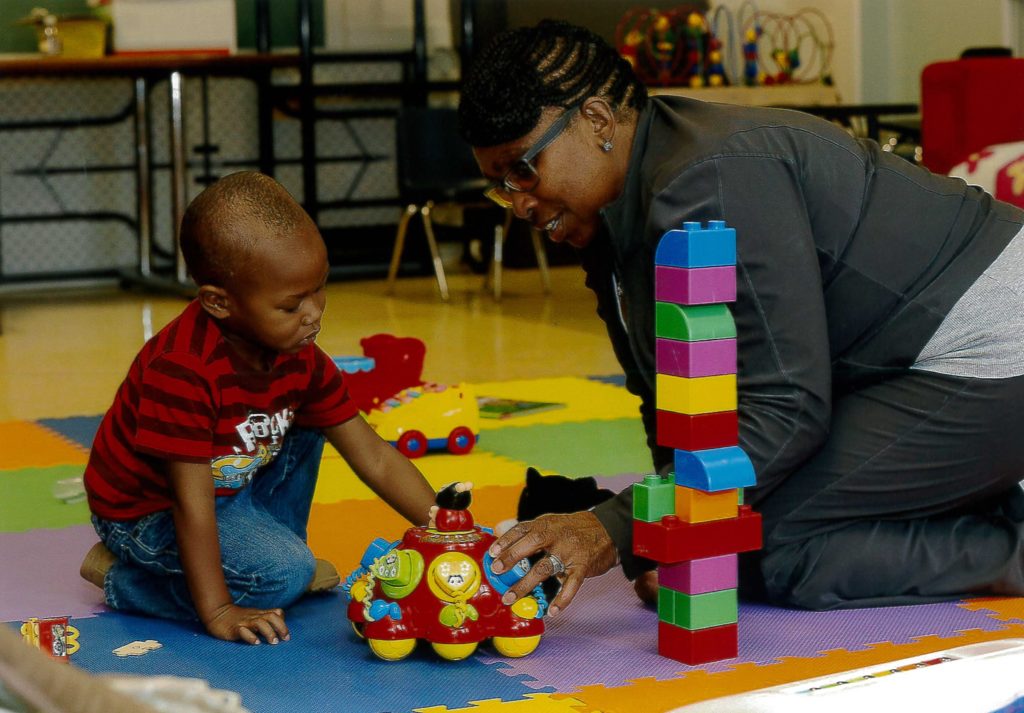 Parent-Child Home Program