ASC has offered the Summer Academy program for over 40 years, making it one of the most enduring and successful programs in our history. Every year for four weeks, we provide an invaluable curriculum of reading, writing, math and cultural enrichment activities for approximately 90 children from kindergarten to 5th grade who are struggling to keep up academically or socially.
Unlike most similar summer programs, Summer Academy is independently funded through public and private grants and donations, so it is free of charge for all participants. The program also offers nutritious breakfast and lunch every day of the week, and gives students access to on-hand counselors from our mental health department for help with issues like self-esteem, anger management, and disruptive behavior.
Every day, students spend the morning working on academics, keeping their math and language skills honed during summer break. Classes are small, tailored to the students' needs, and taught by certified teachers. In the afternoon, students take part in cultural activities like theater, dance, and painting, as well as field trips to places like the Woodland Park Zoo, the Seattle Aquarium, and the Seattle Art Museum.
Summer Academy's success is independently measured every year. Students who participate have shown marked improvement in reading, writing, math, and social skills, which they take with them into the following school year, and into successes throughout their lives.
To sign up, or for more information, please contact:
Diesha Rogers, Early Learning Program Manager
206-723-1301
DieshaR@atlanticstreet.org
5150 S. Cloverdale Pl.
Seattle, WA 98118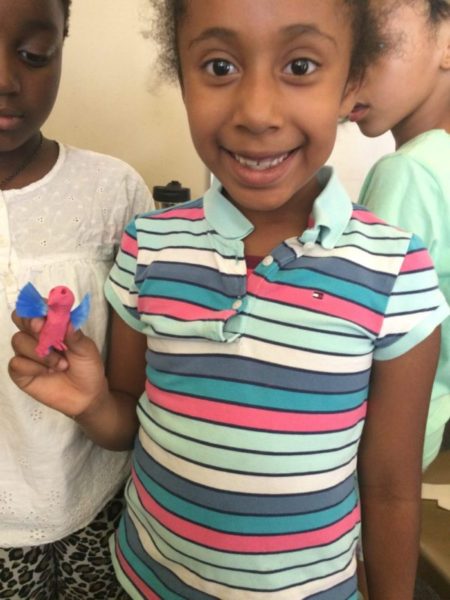 Summer Academy