It is no secret that our region is in the midst of a homelessness epidemic. Skyrocketing housing costs and a highly competitive job market have pushed many families from the city to the outskirts, and from the outskirts to the streets. While living without permanent shelter impacts the physical and emotional well-being of adults, the trauma of homelessness is markedly worse for children, and has been demonstrated to negatively affect their brain development. Many families only need a little support to keep them out of homelessness. We aim to provide that support.
Through our partnership with King County's Best Starts for Kids (BSK), we offer homelessness prevention support for families and children. The BSK model, which has been proven successful, is based on recognizing the different needs of all families and offering tailored support and case management to each family accordingly.
The BSK Homelessness Prevention program is available to families with children in the home, or to people ages 16-24 living alone, who are at imminent risk of becoming homeless. We are able to offer rental assistance to those families who have received a "pay-or-vacate" notice.
If you are at imminent risk of homelessness, please contact us as soon as you are able.
Family Resource Center
5150 South Cloverdale Place
Seattle, WA 98118
206-723-1301
asfc@atlanticstreet.org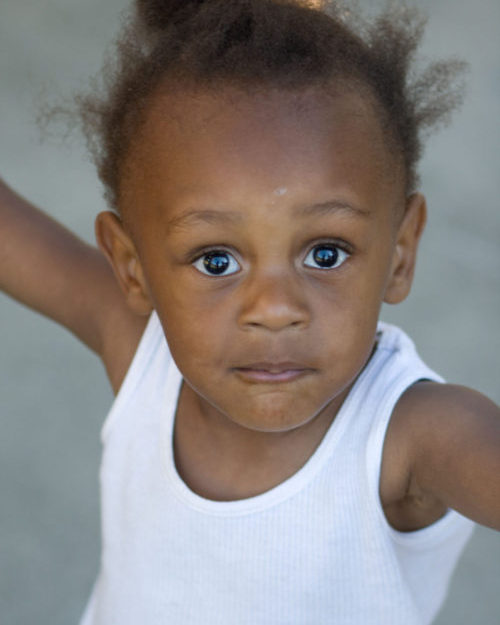 Homelessness Prevention