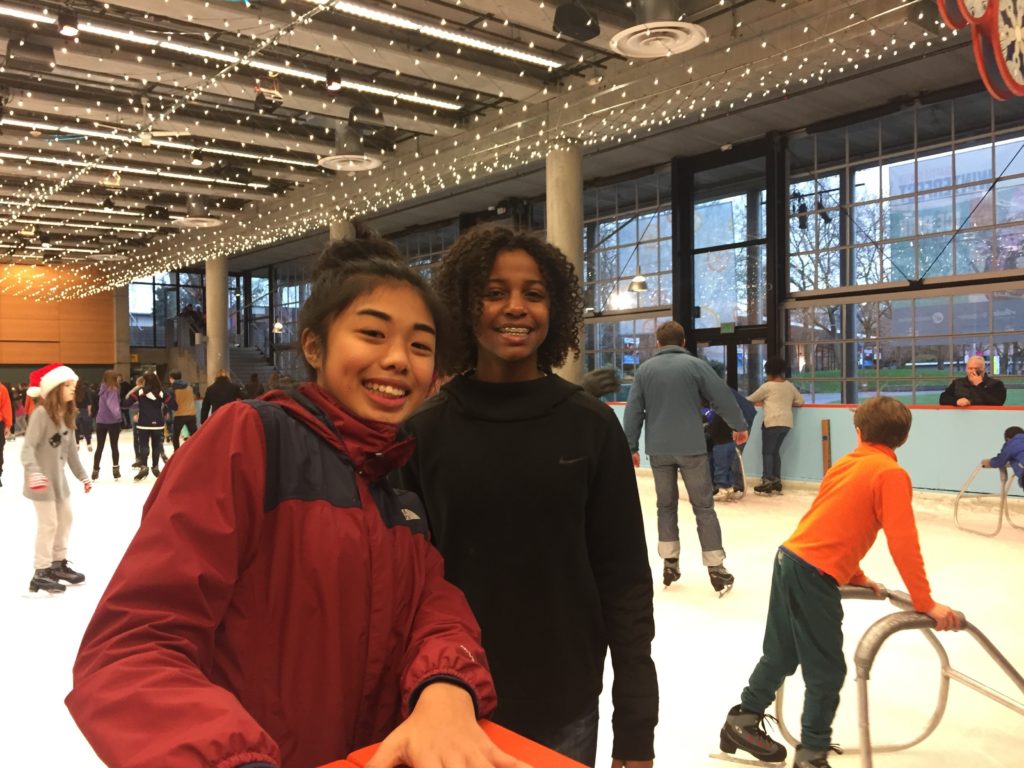 We offer a diverse schedule of in-school and afterschool programming designed to support the social and emotional development of our young participants, as well as their academic growth and success. From gender-specific support groups where young men and women will find a safe space to discuss issues central to growing up, to academic support and leadership classes, to programming that strengthens positive identity and awareness, our programs help our youth reach their full potential. Our programming is headed up by our Youth Development leads, who serve as young mentors and role models, demonstrating responsible leadership and life skills for the youth participating.All of our programs are free of cost.
Here are some of the courses we're offering this spring:
Girl, You're Worth It – Girls 13-17 learn about healthy relationships and discuss other issues important to them
Youth Leadership – Youth 10-15 learn leadership and self-development skills
Personal Growth – High school girls discuss sisterhood, identity, and positive decision making
CoRe Gaming Group – A collaboration with the Counseling Program where youth learn valuable social and emotional skills through video games
Standing Tall – Co-ed youth group for college prep and personal growth
Check out our calendar for more programming and schedule information!
Courses & Programs