Closing the Achievement Gap from the Start
Early childhood development is essential to continued success: studies show that children who receive adequate educational support between the ages of 2 and 4 are vastly more likely to succeed as they grow up.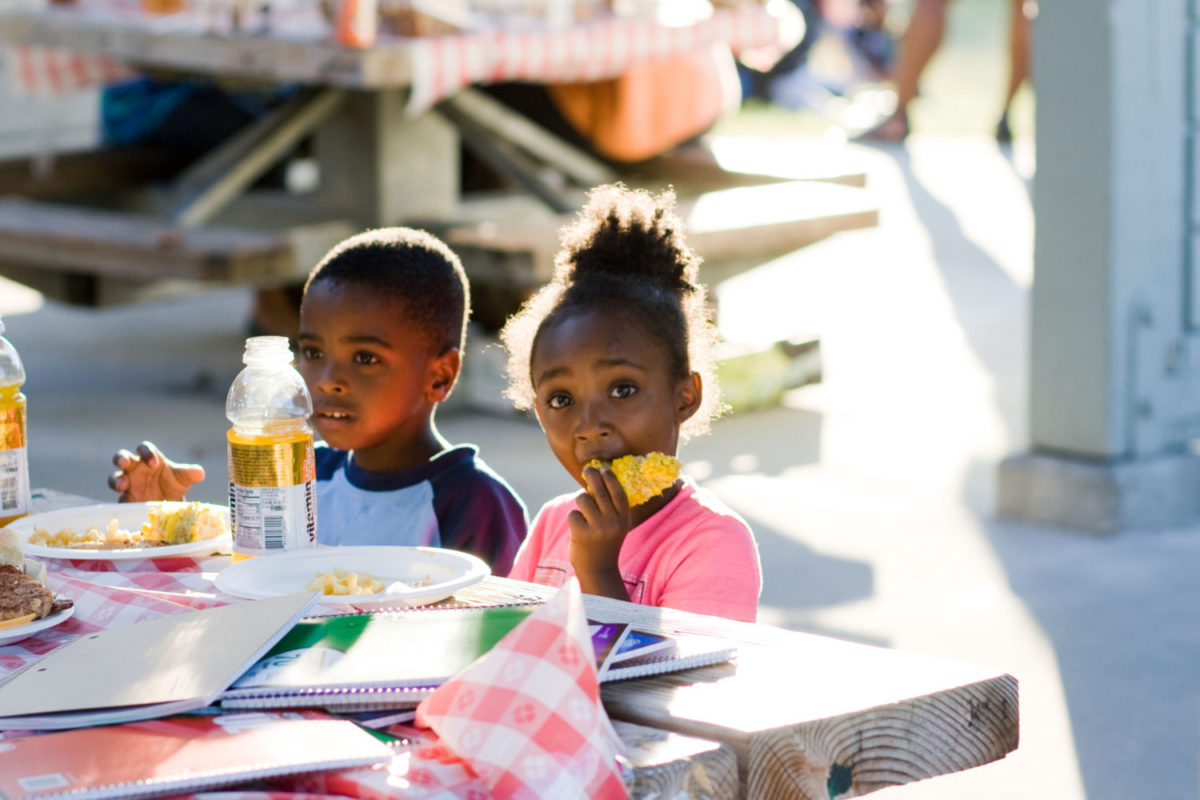 But many underserved families in our region struggle to provide this support. Because of the difficulties tied to income inequality, and having parents who often need to work multiple jobs to support their families, low-income children have only heard about one fourth as many words as their middle-income peers by the time they start kindergarten.
These same challenges make it hard for parents to keep their elementary schoolers engaged over summer break, when children have many hours of free time while working parents cannot take. At-risk elementary schoolers who keep up on math and reading skills, maintain social engagement, and participate in fun and stimulating activities over the summer are proven more likely to do well in middle school and beyond.
Our Early Learning program consists of two components: the Parent-Child Home Program (PCHP) and our Summer Academy. We are proud to offer both of these programs, which address the needs of many families in our community when it comes to the education of their young children, helping to bridge the early learning achievement gap. PCHP home visitors help parents become their children's first teachers from a young age, bringing them free books and educational toys. A few years later, that same child can come back and spend their summer with us at Summer Academy, where we help them keep their skills sharp through fun and engaging activities.
Early Learning