Achieve more than you thought was possible
Growing up, teens and young adults in our communities must get past a lot of major hurdles.
From violence at home to gang activity, teen pregnancy to underfunded school systems, there are many obstacles in their paths. They require robust support systems and strong role models in order to thrive academically and socially under these circumstances.
Our Youth Development program is designed to lift young people in our communities over those hurdles. We offer after-school tutoring, service learning programs to support the connection youth have to their communities, and a range of leadership, educational, and support groups for youth with specific circumstances and interests. The Youth Development program is also home to our acclaimed Teens as Parents Program (TAPP), where pregnant and parenting youth can find the support and education they need to be capable parents and engaged members of society. Our Youth Development staff are young people themselves who serve as positive role models and mentors for youth in need. Our programming is diverse and varied, responding to the diverse needs of our youth.
These services are available to all youth between 10 and 24 living in the Seattle area.
For more information, or to enroll in our programming, please contact:
Michelle Mitchell-Brannon
Youth Development Program Manager
206-329-2050
MichelleM@atlanticstreet.org
2103 South Atlantic Street
Seattle, WA 98144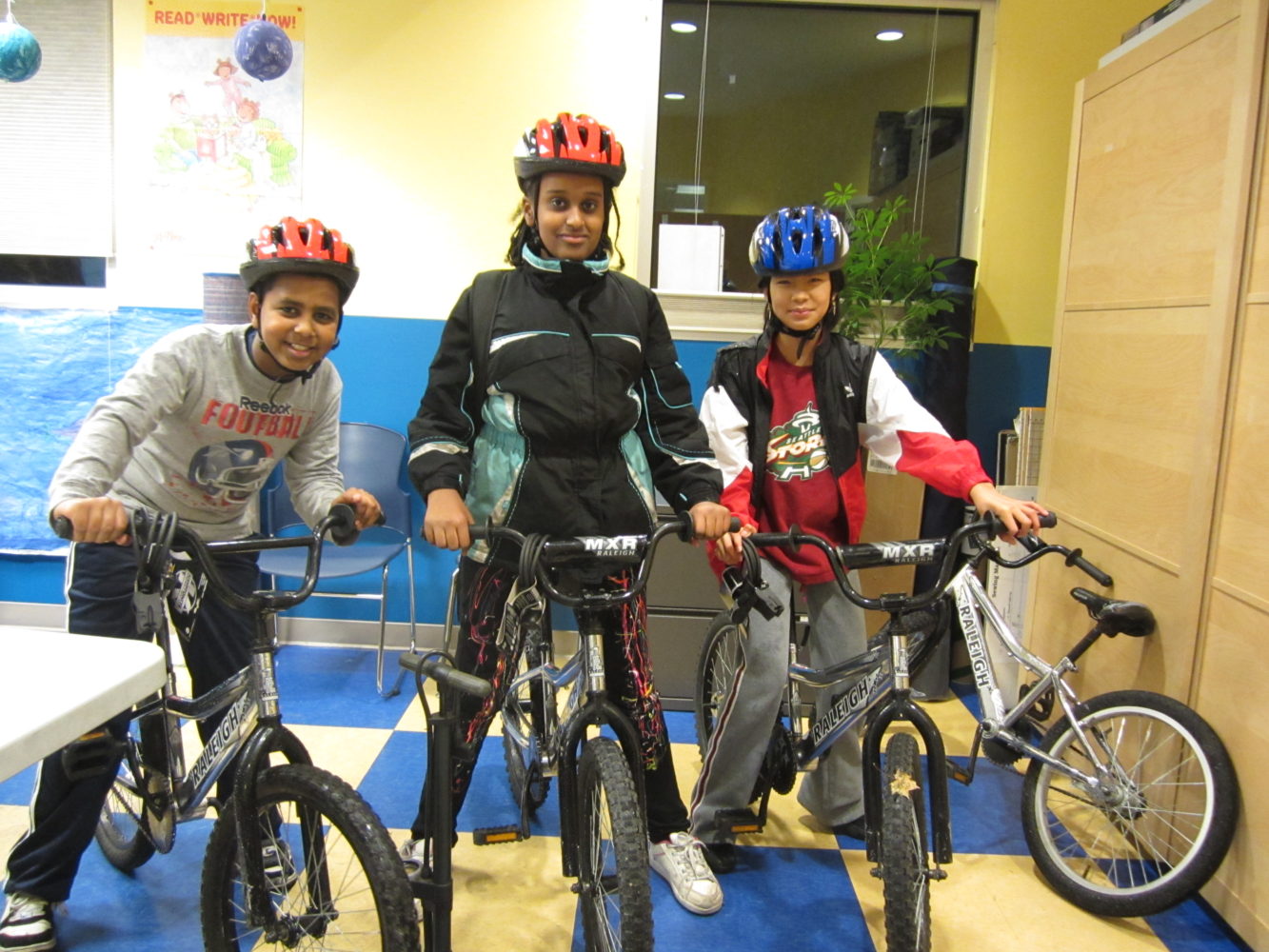 Youth Development