At ASC, we work tirelessly to support the most vulnerable in our communities, the way we would want to be supported.
We've been doing this work for over a hundred years because we believe in the importance of its impact, and we can only maintain that impact for another hundred years with the support of individuals who believe in our mission and our future.
No matter your personal wealth, a charitable bequest to ASC in your will or living trust is an incredible contribution to your community, helping to ensure that we are able to continue our critical support to those in need through the next century, and making a lasting and thoughtful impact on generations to come.
If you are interested in making a planned gift, please contact our Resource Development Officer Teresa Everett at 206-329-2050, or by email at TeresaE@atlanticstreet.org.
We thank you now for your support.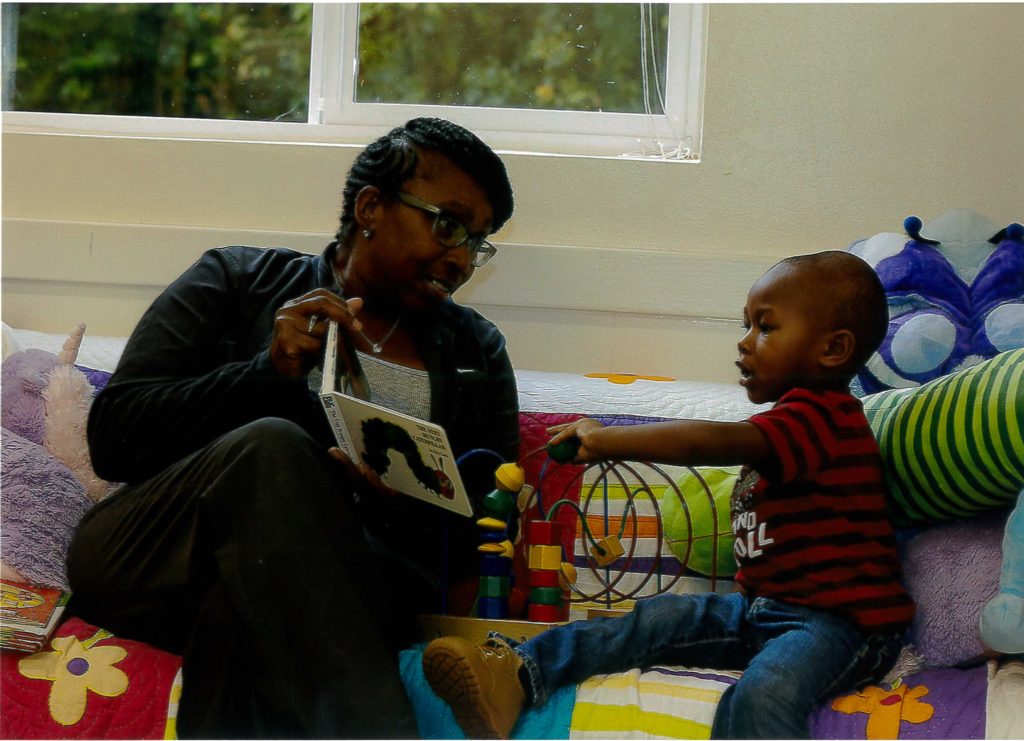 Planned Giving