SERVING OUR COMMUNITY FOR OVER A CENTURY
<! ========= Cool Timeline Free 1.4 =========>
History of Atlantic Street Center
Deaconess Settlement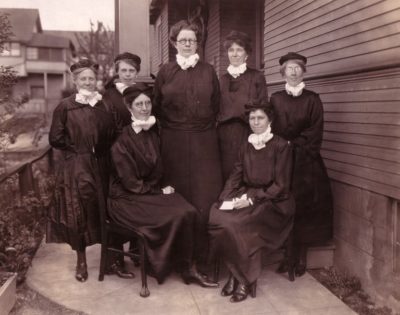 Much like it would again in another 100 years, Seattle is experiencing massive growth. The city's population has grown almost 800 times in thirty years, and demand for services has increased with it. Two young Deaconesses of the United Methodist Church, one a nurse and the other a teacher, found the Deaconess Settlement in response to the needs of the burgeoning Italian immigrant population in Rainier Valley. They offer medical, educational, spiritual and social aid to local families.
Changes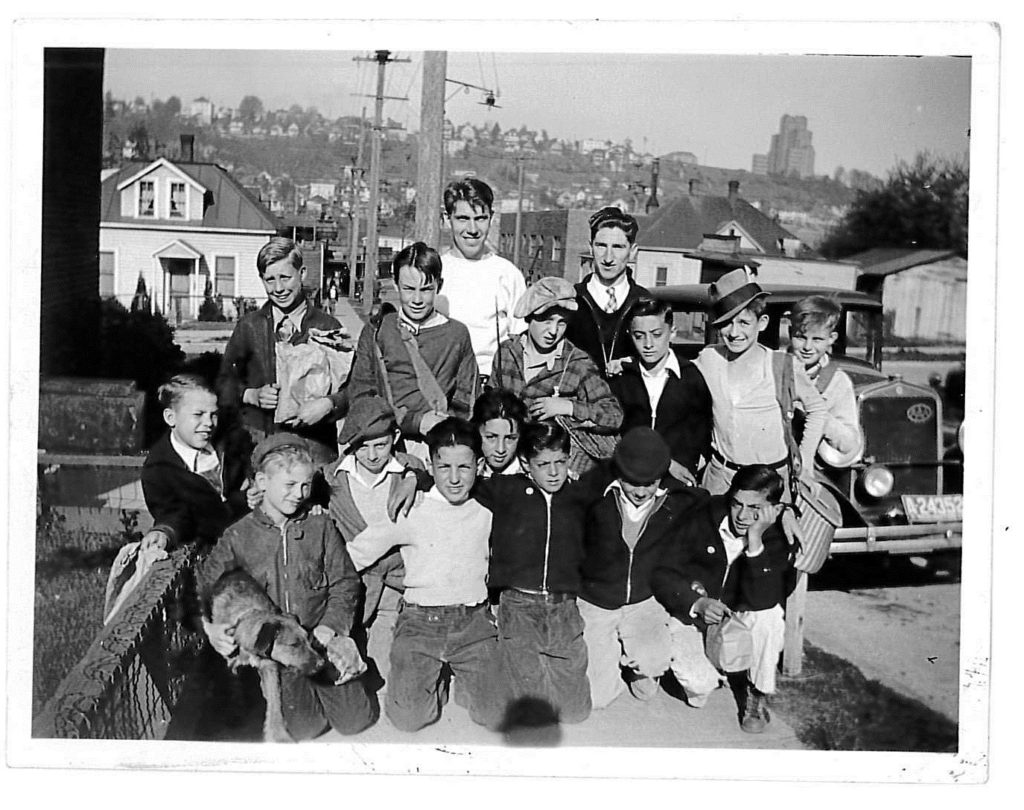 The community has been continually growing and shifting over the past 22 years. After recommendations by the Community Chest's Health and Welfare council, the Settlement changes its name to Seattle Atlantic Street Center and shifts its focus away from religious practice and towards group work, recreation, and social work.
New Director
Tsuguo "Ike" Ikeda becomes ASC's first Executive Director with a background in social work. He is also the first Asian American non-profit director in the country, and one of the first graduates of color from University of Washington's School of Social Work. Meanwhile, the center develops and implements a school-based service model in response to the Community Chest study. This school-based approach, which makes access to service far easier for the communities served, is still a major element of ASC's work.
Major Study

ASC shifts its focus once again, this time towards services for troubled youth. Social workers from UW and many agencies around town are brought on part time. The National Institute of Mental Health awards ASC a major grant, which is put towards an influential and highly regarded seven-year study on the effectiveness of social work with at-risk youth. The agency also develops the first computerized case-study records system in the country.
Black Panthers Free Breakfast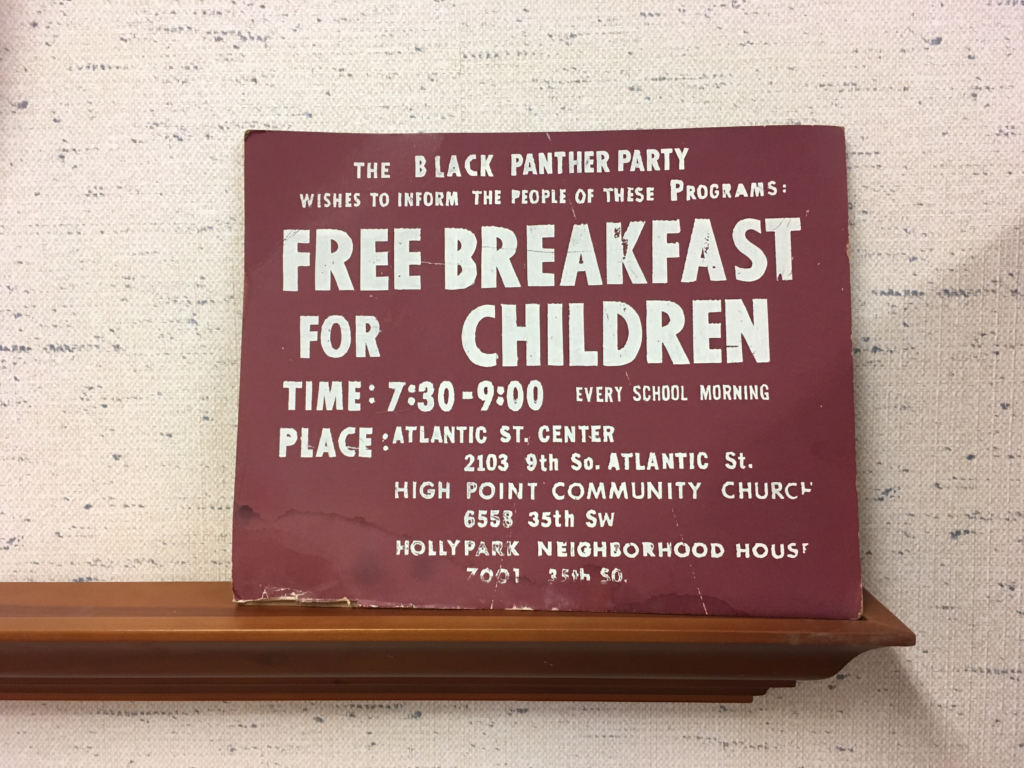 Throughout the 70s, various small projects are given to UW Social Work students, many of whom are later hired on as staff. Some student members of the Black Panther Party start a successful free breakfast program, but after the FBI begins an investigation into the Party, the students voluntarily resign in order to protect the Center's federal funding.
Coalition-Building
The agency drops "Seattle" from its name, becoming the Atlantic Street Center we know today. Counseling services are expanded, outreach to communities of color is broadened, and collaboration with community leaders is improved. A coalition of minority community organizations is formed in response to the needs of youth and families in their communities. The Seattle Assistance for Troubled Youth – Minority Outreach Program (SAFTY-MOP) is created by this newly formed alliance.
Children's Futures Initiative
ASC launches the Children's Futures initiative, providing comprehensive services to elementary schoolers and their families.
Asset Development
After a few years of interim directors following Ikeda's retirement in 1986, David Okimoto takes over as the center's second Asian American Executive Director. One of his major contributions to the Center is to shift the treatment model towards asset development—In other words, offering services before the problems they address even arise, by becoming a more active presence in the community. This is an approach still employed at ASC at our Family Resource Center and in our involvement with local schools and community centers.
Family Centers
ASC opens its new Family Center in Beacon Hill, designed to provide parent education and youth development services, social support, and various activities to empower families. Meanwhile, the counseling program expands its behavioral health services, with an ethnically diverse team of therapists providing a greater range of services to the community. In 1997, another Family Center is opened in NewHolly to better serve the growing immigrant population.
Giving Back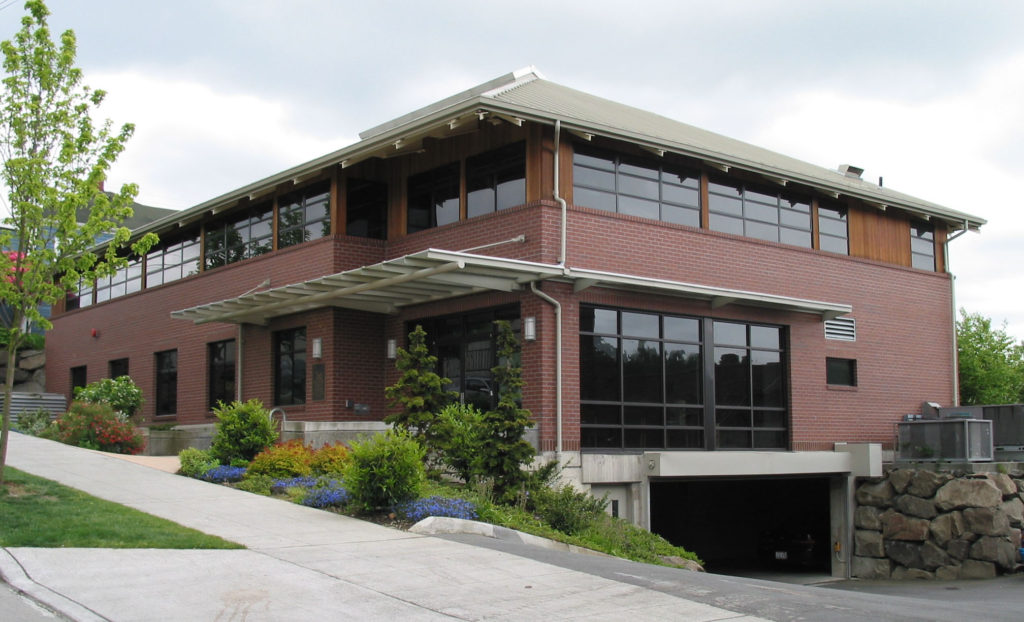 Franklin D. Raines — Rhodes Scholar, CEO of Fannie Mae, and one-time budget director to President Clinton — decides to give back to the agency that supported him as a neighborhood youth and donates $250,000 to ASC. The money is put towards the construction of a new, modern building, right next door to the existing Center, which is named for Raines at its dedication in November of 1999.
Heritage & History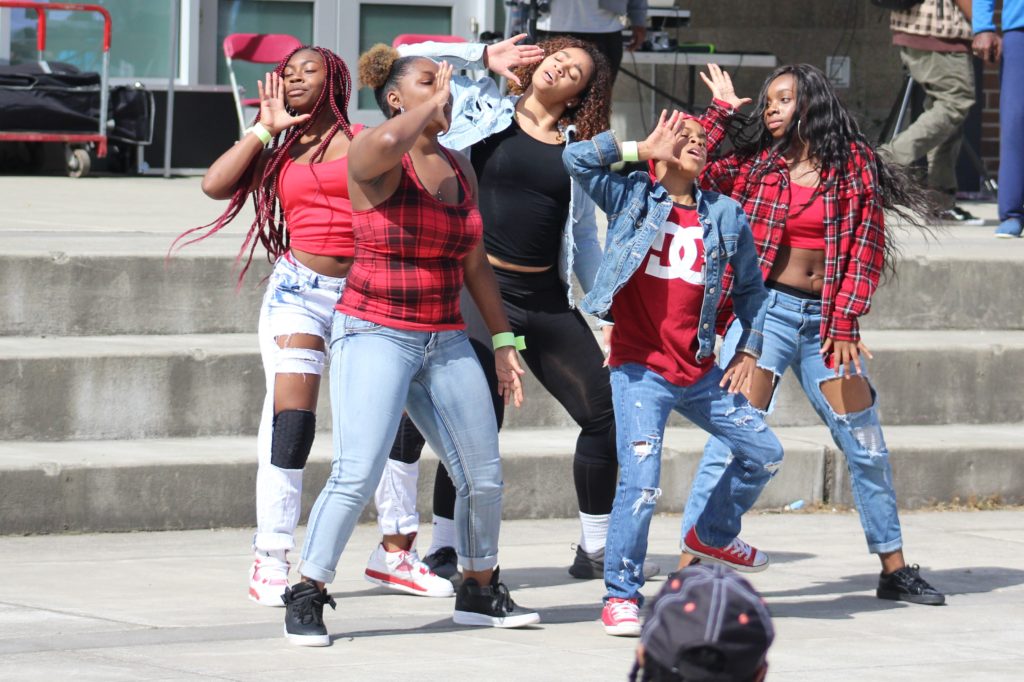 ASC, in collaboration with the Rainier Beach Community Center, holds its first Juneteenth celebration in honor of the abolition of slavery. This event becomes a cornerstone of the agency's programming every year, gathering the local African American community in a celebration of heritage and history.
Promotion
25-year ASC veteran Edith C. Elion, MSW, is appointed Executive Director, after starting as a Mental Health Therapist in 1977, and becoming Associate Director in 1988. She is the first African-American director of the organization.
Social Justice
Edith C. Elion retires after 40 years at ASC and Someireh Amirfaiz is selected as the new Executive Director. She comes to ASC following a very successful twelve-year tenure at local non-profit Refugee Women's Alliance (ReWA). She aims to refocus the agency's mission towards social justice and advocacy.
History