Our Family Resource Center hosts a range of classes, support groups, and workshops designed to empower families, enhance parenting skills and raise healthy families. We take a muti-faceted approach, with parenting classes, support groups, and practical skills education all playing a role in family empowerment. Our classes are free* and available to all families living in the City of Seattle. We offer child care, hot meals, and transportation for many activities.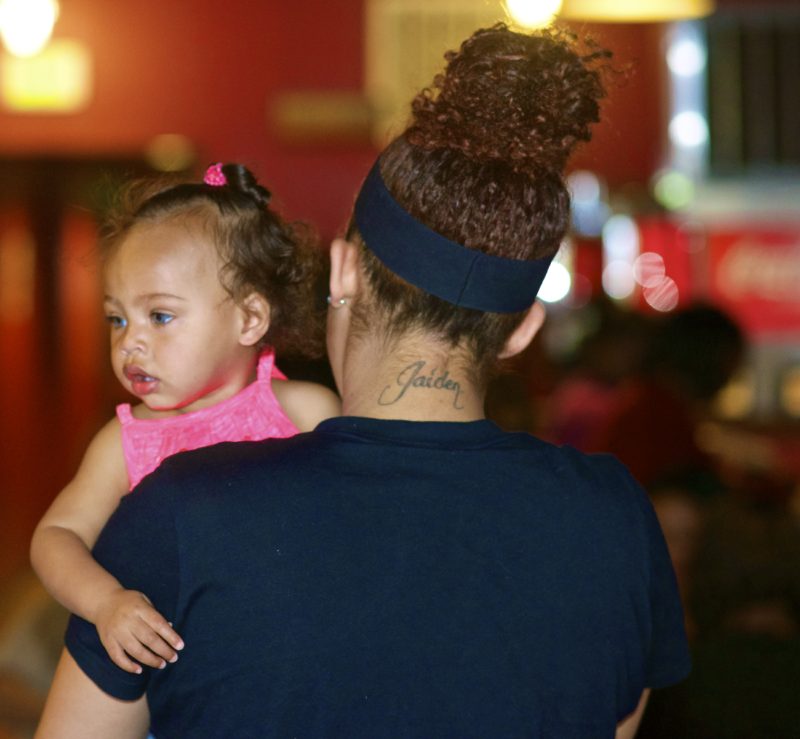 Here are some of the programs we're offering this spring:
-Love and Logic Parenting Class
-Kinship Care Support Group
-Teens as Parents Program (TAPP)
-CPR and First Aid Classes ($20 fee for certain classes)*
-Threads of Change Sewing Class
-Cooking Matters Cooking Class
-National Assoc. for Black Veterans (NABVETS) Meeting
-Monthly community events
Take a look at our calendar for scheduling information, and contact us to sign up!
Family Resource Center
5150 South Cloverdale Place
Seattle, WA 98118
206-723-1301
asfc@atlanticstreet.org
Parenting & Family Education