SERVING THE CHILDREN AND FAMILIES OF OUR REGION FOR OVER A CENTURY
Founded in 1910, Atlantic Street Center is an award-winning agency providing services to children, youth, and their families for over one hundred years. As one of our region's oldest non-profit social service agencies, we work to address disparities facing our families and communities to help them raise healthy, successful children and youth. We provide wrap-around services including education, family support, and counseling to the low-income minority populations of the greater Seattle area.
Why we serve
We believe our children will grow to be champions of justice and transformation. Our collective well-being depends on their ability to lead and contribute to the common good. We also believe that equality of opportunity profoundly impacts equality of outcome. Structural barriers such as income inequality, under-resourced schools, and inaccessible housing place many children at a pronounced disadvantage. If our children are to attain their potential, they need adults who will provide meaningful, dedicated support and powerful advocacy aimed at changing the policies which negatively impact them. That's where we come in.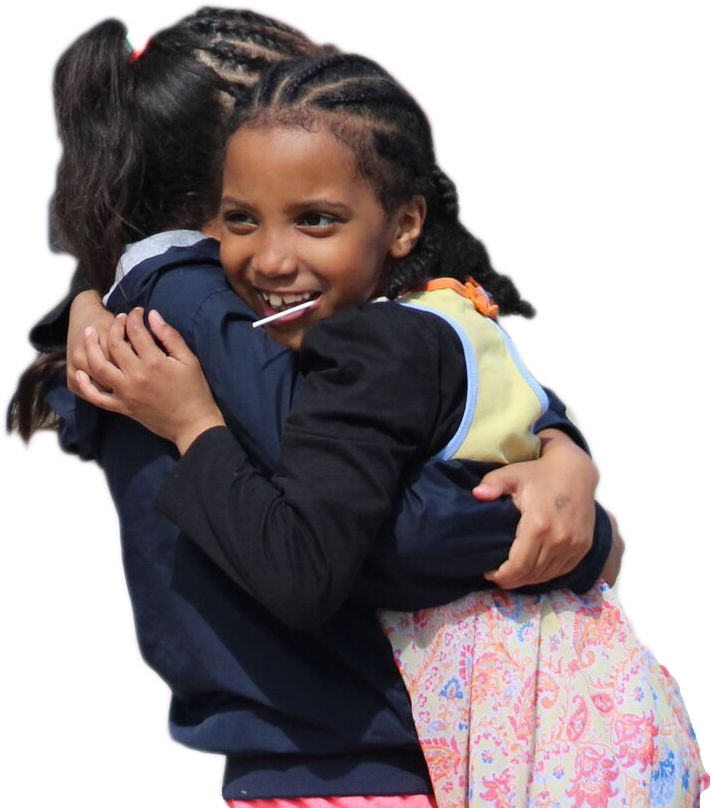 How we serve
We provide services that help our children and youth break down the many systemic barriers they and their families face every day. We offer a full array of evidence-based services designed to support under-served families and empower their children to succeed. By providing the family with services like employment and housing assistance, behavioral health care, and support for grandparents who are caregivers, we help foster a stable home environment for the children in our community. We offer direct academic and extracurricular programming to children and youth of all ages, increasing their opportunities and guiding them to succeed despite the disparities disproportionately impacting them.
Who we serve
We support children, youth, and their families across central and southeast Seattle and King County. Our participants come primarily from African-American, immigrant, and other communities of color, with the vast majority classified as low- and very low-income.
Participants Served in 2017
Hours of Volunteer Work In 2017
% of participants who are low- or very low-income
STORIES
I love school! I think my favorite class is writing. I really like writing. I like how sometimes you can make up your own stories.

We're all joined together for the same cause of taking care of the families and the children.

I was just so unsure and confused and hurt. I didn't know what I was going to do with this child. It was really scary.
HELP US OVERCOME DISPARITIES FOR OUR CHILDREN
Home