Healthy kids need healthy families
But the families we serve face many challenges unique to their communities.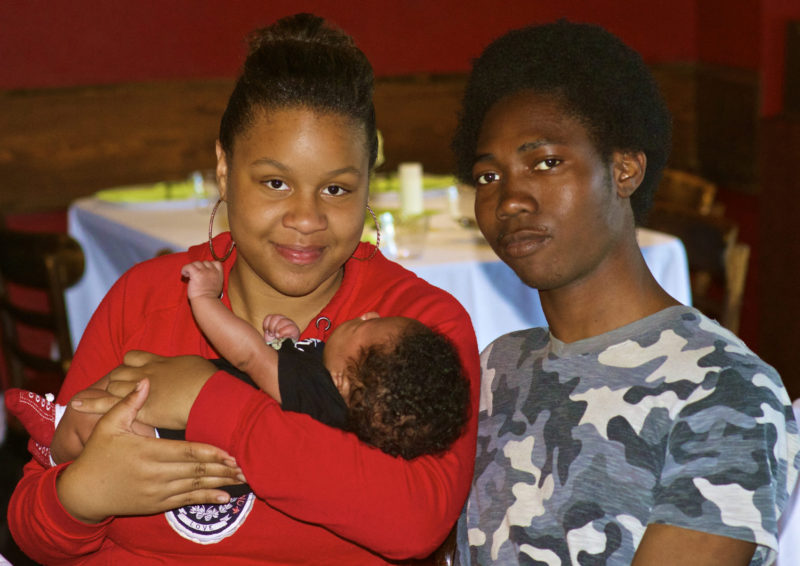 Poverty, housing instability, and food insecurity are only a few of the impediments that disproportionately impact our participants. The children in these families struggle to thrive under unstable conditions, which their families often struggle to overcome without a helping hand.
Our Family Resource Center offers a wide array of classes, programs, and support groups to help our participants develop the skills to best support themselves through these challenges, so they can better support their children. We design our free programs as a means for families to develop self-sufficiency and maintain independence while becoming better parents and providers. From parent education and life-skills classes, to Kinship Care support groups for those providing for the children of relatives, to monthly community gatherings and events, the FRC addresses the needs of the community as they arise, as Atlantic Street Center has done for over a century.
We adhere to the Principles of Family Support Practice developed by Family Support America and implemented by family support agencies across the country for over twenty years.
For more information, or to enroll in FRC programming, please contact:
Tamera Cook
Family Resource Center Program Manager
206-723-1301
TameraC@atlanticstreet.org
5150 South Cloverdale Place
Seattle, WA 98118
Family Support